About
We provide a AI performance monitoring and control tool for unstructured data. It enables a global understanding of the AI model and identify any areas for improvement, and enhance the overall performance of your AI models.
About our product
Vision
Triggering the Next Information Revolution
We aim for innovation in the next-generation information society based on our mission, which is "to contribute to the creation of a society in which everyone can live a prosperous life with peace of mind through next-generation AI technology and an information square where everyone wants to gather, by reconstructing AI from the theory on which it stands."
Technology
AI-Reference (*) is a new machine learning algorithm that realizes the world's first concept of "reference-based" AI, which can learn by reflecting human intentions and correlated data.
This enables highly accurate feature extraction and real-time analysis from very noisy data, mainly time-series data, by combining a significant reduction in preprocessing costs, a training time that is reduced by a factor of ten from that of conventional AI, and white-box nature.
It employs a forward propagation algorithm based on a unique concept that is structurally very different from existing deep learning.
(*) International patent pending
News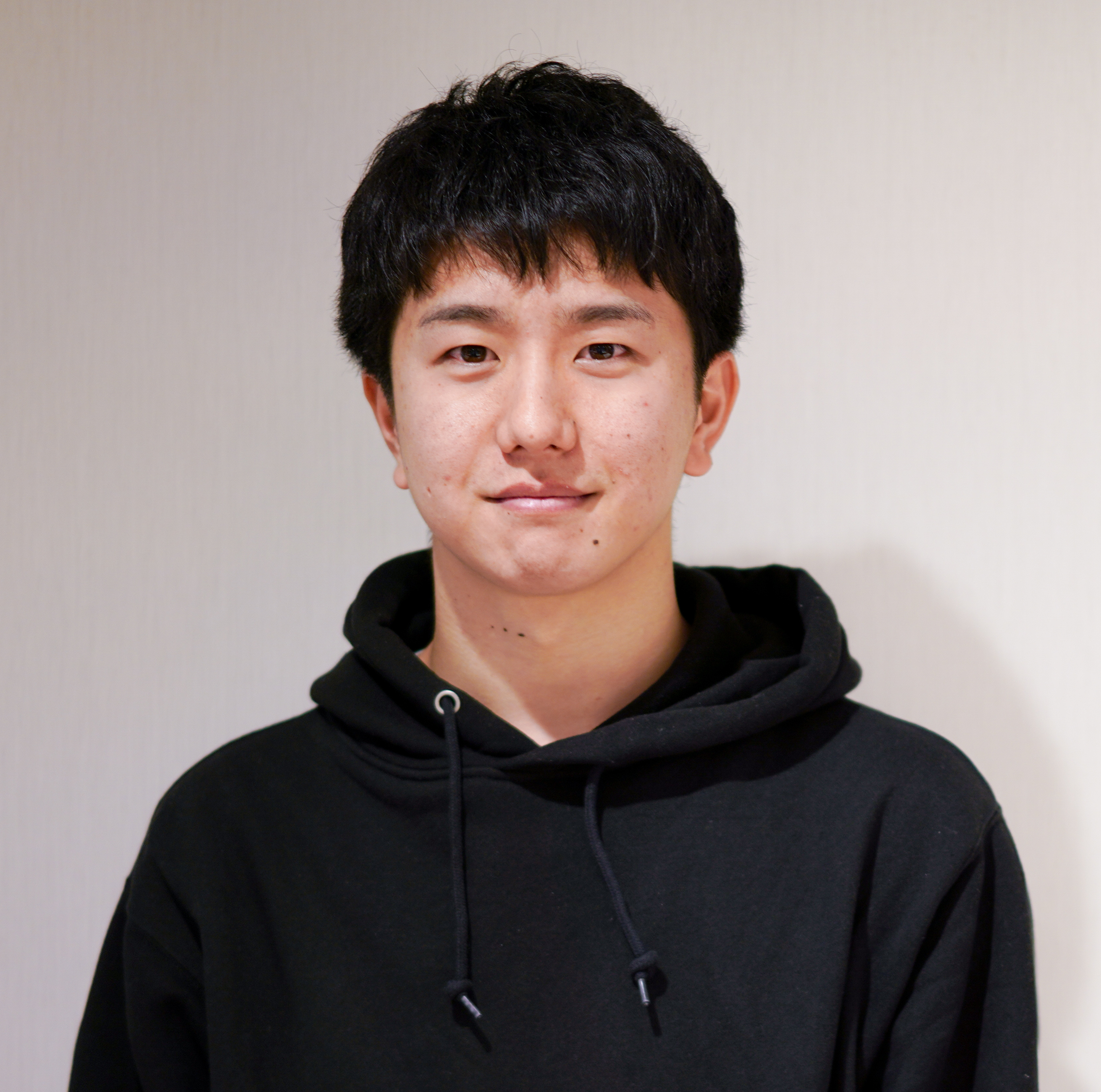 Haruki Ishii
CEO
twitter
In the course of his research, he became aware of the problem that excellent research technologies are not implemented in society, and founded TUP Inc. in 2018. As the CEO, he experienced the development of several material-based seeds projects in collaboration with researchers. He then founded Adansons Inc. in June 2019 with Kimura and Nakaya for the social implementation of technologies that are truly necessary for the future of society.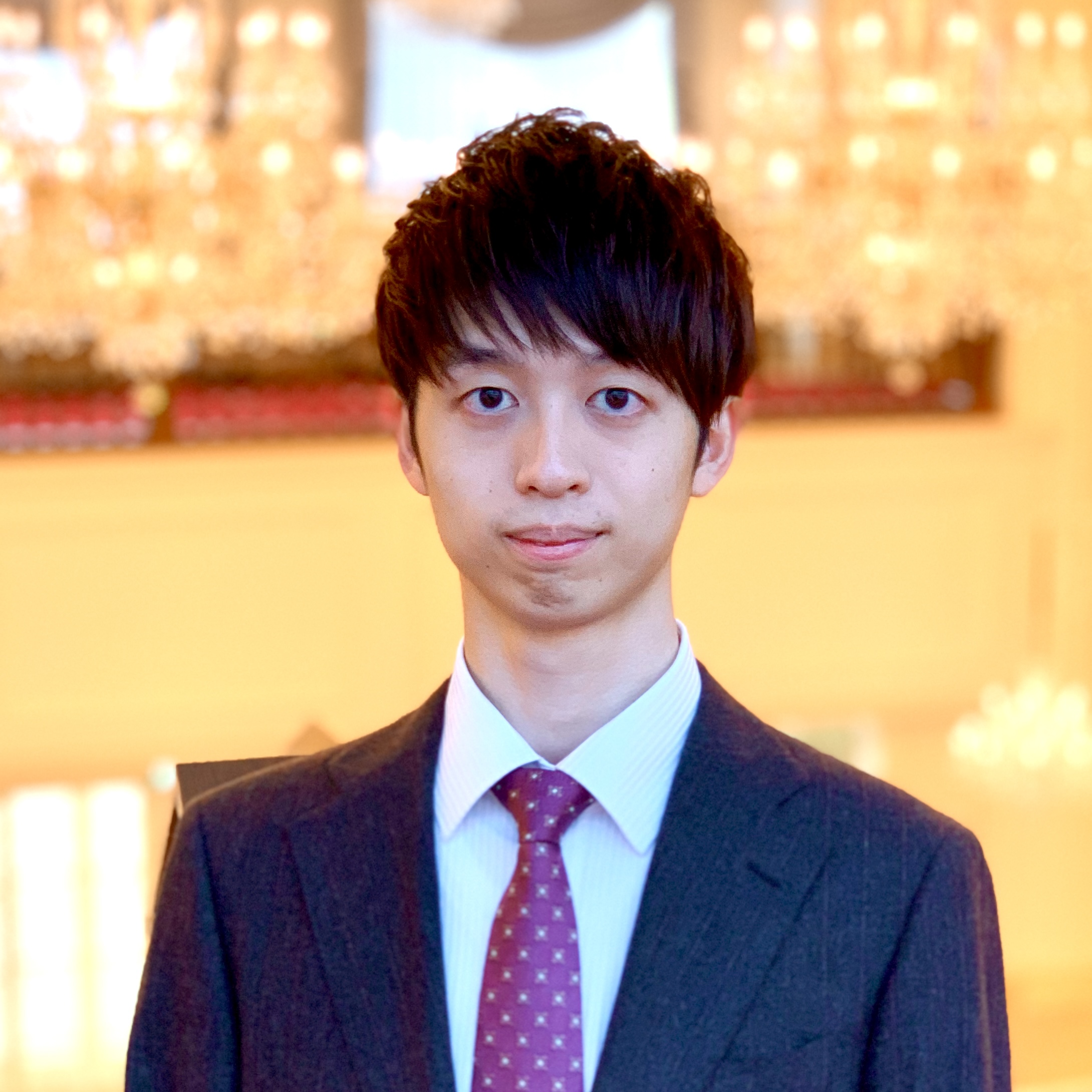 Yushi Nakaya
CTO
twitter
web
He has had a high interest in programming and computer science since elementary school. White attending Kwansei Gakuin High School, he became the youngest member of the Mathematical Society of Japan (full member) and the youngest recipient of the 36th Young Scientist Incentive Award of the Information processing Society of Japan (IPSJ) Game Information Science Research Association. He also received many other awards in international academic conferences and programming contests. While studying at Tohoku University, he majored in computer science, specializing in machine learning and combinatorial game theory. His goal is to expand human potential through technology, generalize what was previously possible only for a few people, and create a world in which many people can freely do "whatever they want."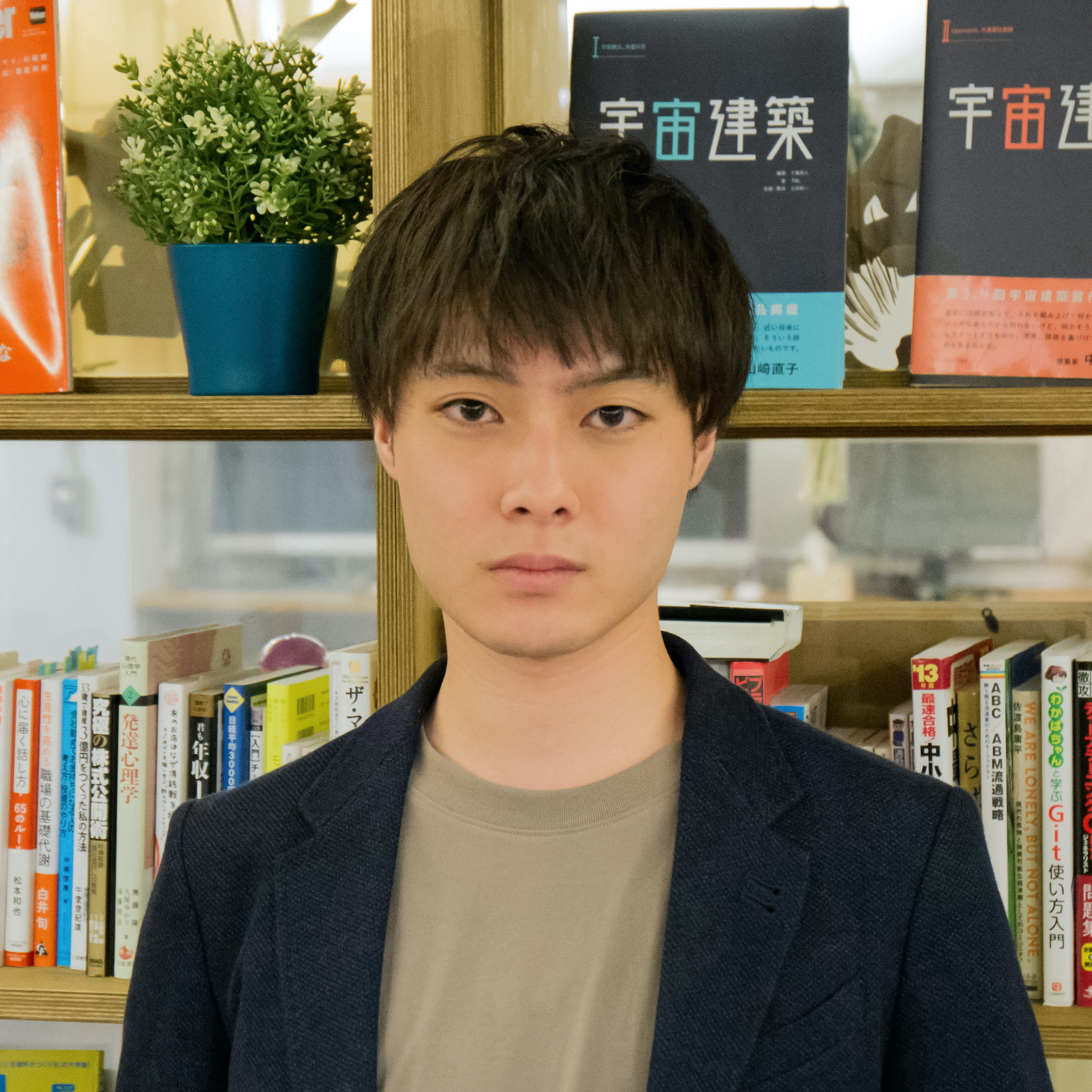 Kenichi Higuchi
CPO
twitter
Through working at Adansons, he aims to create AI technology that can be used safely in the medical field and that can coexist with humans, and to establish an AI ecosystem based on this technology. While studying medicine at Tohoku University, he is also well versed in computer science and leads and trains teams in infrastructure construction and application development on AWS and GCP. His hobbies include golf, sauna, and cooking. If he cooks without looking at a recipe, he usually fails.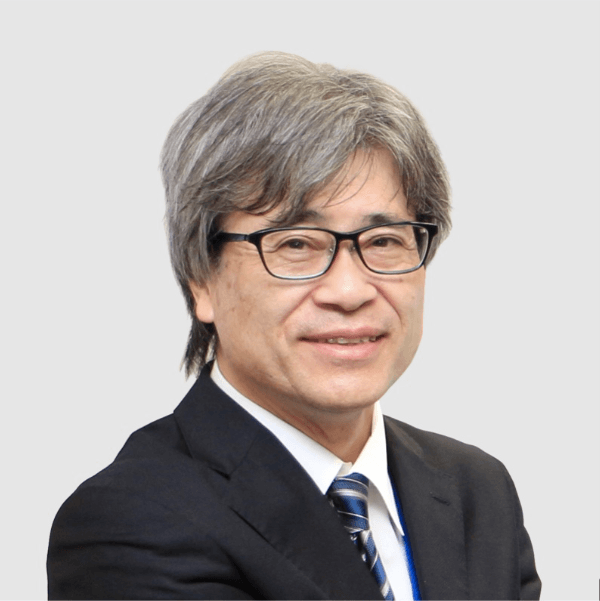 Yoshitaka Kimura
Director and Technical Advisor
Completed Master's program in Mathematics, Department of Science, Tohoku University, March 1981. D. (Medicine). From May 2003 to March 2019, he has been engaged in medical research at Tohoku University as a professor in the School of Medicine, Graduate School of Medicine, and Graduate School of Biomedical Engineering. While working as a physician, he developed algorithms and received the Commendation for Science and Technology by the Minister of Education, Culture, Sports, Science, and Technology (Science and Technology Award, Development Category) in April 2016 for the development of a fetal electrocardiogram measurement device based on the reference-based independent component analysis method. Currently, he is a professor emeritus at Tohoku University, where he also serves as a visiting professor and vice president of the Department of Obstetrics and Gynecology at Miyagi Kennan Chukaku Hospital. He has also joined Adansons Inc. as a board member and advisor, providing technical support.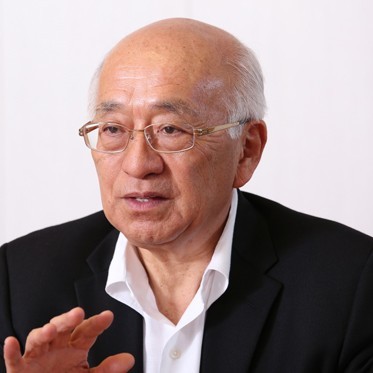 Yoshitaro Kumagai
Strategy Advisor
He has 6+ company's EXIT experiences in US. Especially, His company Pure Digital Technologies was acquired by cisco for about $60 billion in 2009 and Fitbit was acquired by Google for about $2.1 billion in 2021. Currently, he is the Director Of Business Development at ŌURA.